URL To QR Code Generator
Enter URL
QR Code
QR Code will be Here...
What are QR Codes?
QR (Quick Response) code is a type of barcode. These are a machine-readable optical label that contains information about the attached item. A QR code contains data for a locator, identifier, or a tracker. This system admired outside the automotive industry. The reason is its fast readability and better storage capacity.
In shopping centers & superstores, QR code makes the billing system quick and easy. The printed code stores all the essential information about the attached product like price, product name, and manufacturing date etc. Computer scan the QR to collect the required data and generate a bill.
This QR code maker tool will help you to generate the label in just a few seconds. You can use the generated code anywhere as a sticker, broacher, Business cards, Flyer, Banners, Books, Clothes, OR websites. It's an attractive way for your product advertisement.
How does it work?
Here are the following steps to generate your QR code.
Paste the website URL in the tool's input bar.
Press the "submit" button.
Click on generated QR to download it.
Example:
Here is an example to use URL to QR code creator.
URL:
https://wee.tools
QR code: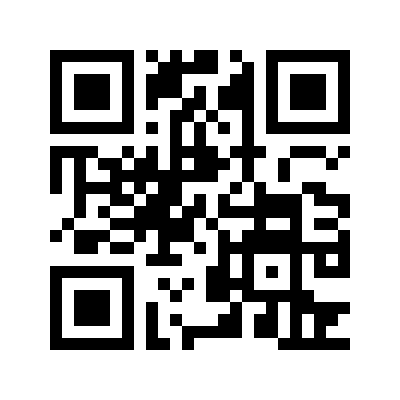 Is this tool secure?
Of course! our all wee tools are safe to use. Wee tools first ensure the tool's security. Your generated code is not displayed publically on the web. Only the user has access to the output. No error or encryption link while generating or downloading code. No sign-up, registration, and CAPTCHA required to using our free web tools. It's completely free forever.